eGift Cards
We appreciate your support for our business as well as other small businesses like ours, and so are offering eGift Cards at a discounted rate of 5%. These eGift Cards can be used on any future order and will not expire. Note that they cannot be combined with other Discount Codes.
The discount will automatically be deducted at Checkout.
Once payment is made, you will be sent a unique code that you can use on a future order. Anyone can use this code, so you are free to gift them to a friend/colleague.
You will automatically be redirected to Square where you can purchase one of our eGift Cards. If you're not redirected, please Click Here.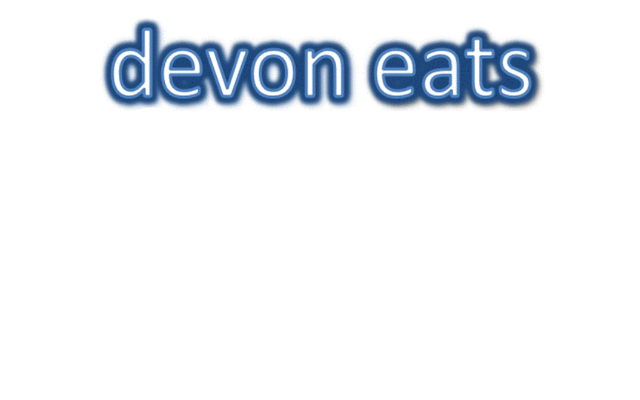 ---
Copyright ©2023 Devon Eats. All Rights Reserved
Devon Eats is located in Los Angeles, CA and Scottsdale, AZ. We provide Catering for Corporations and Special Events, Craft Services and Personal Chef Services as well as Meal Delivery subscriptions to businesses and residences throughout Los Angeles including Woodland Hills, Encino, Sherman Oaks, Studio City, Valley Village, West Hollywood (WEHO), Beverlywood, Hollywood Hills, North Hollywood, Hollywood, West LA, Mid-Wilshire, Beverly Hills, Downtown LA, Culver City, Santa Monica, Bel-Air, Century City, Los Feliz, Burbank, Glendale, Pasadena, Torrance, as well as Riverside County, San Fernando, Ventura County, and Santa Clarita. Service areas in Greater Phoenix include Paradise Valley, Mesa, Tempe, N. Scottsdale, Glendale, Chandler, Lichtfield Park, Fountain Hills, Peoria, and Apache Junction.
Devon Eats is also Certified with the Small Business (SBA) in the State of California: #2018783; City of California; City of Long Beach: #859317; Port of Long Beach: #859320 and with the LAUSD: #1000019031.